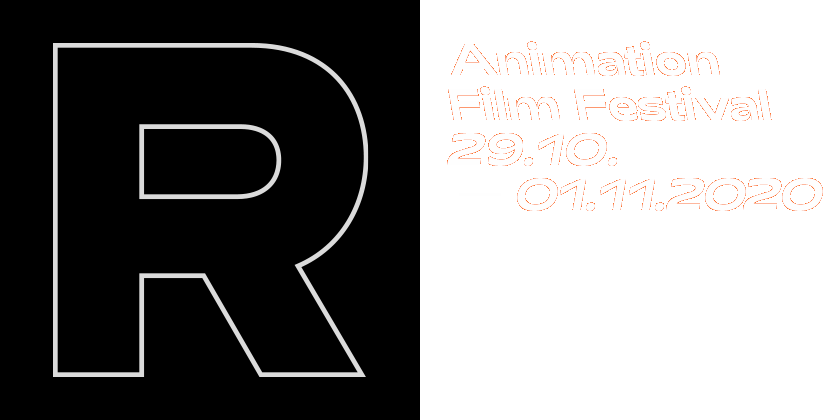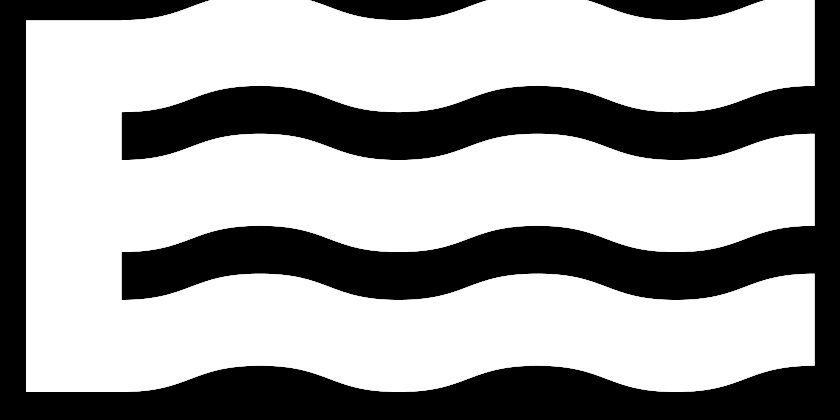 REX Programme 2020
REX is currently working hard on the programme for 2020. As usual we will bring you the very best of new European animation! The programme for this years festival will be released early October.
Films REX Animation Film Festival 2019
The festival is arranged by Föreningen REX Animationsfestival, in collaboration with EUNIC Stockholm, with support from EUNIC Global, Region Stockholm and Swedish Film Institute.