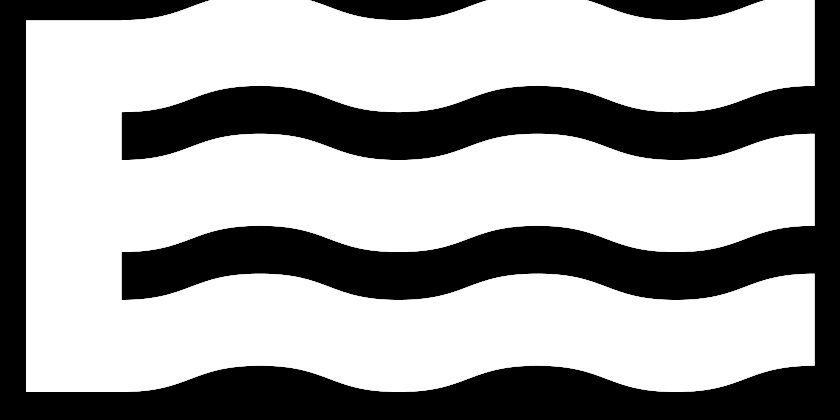 REX Animation Student Award 2020 Submission
REX Animation Student Award 2020
For the 5th year in a row, REX presents the award for best animated Swedish student production. Submissions are open to students on all levels. The submissions can't be older than two years and have to be produced or started as part of an education in Sweden. Nominated films are screened Sunday, November 1st 2020. The winner is announced by the jury at the end of the screening. There will be a prize ceremony and a glass of bubbly for all!
The deadline for sending us a link to your film is midnight on the 13th of September 2020. Submission form here!
REX Animation Studentpris 2020
För femte året i rad presenterar REX priset för bästa studentproduktion gjord i Sverige. Anmälan är öppen för studerande på alla nivåer. Bidragen ska vara producerade eller påbörjade under studier i Sverige de senaste två åren. De nominerade filmerna visas på Zita Folekts bio i Stockholm, söndag 1 november 2020. Vinnaren koras som vanligt av en jury bestående av professionella ifrån den svenska animationsscenen i direkt anslutning till visningen. Det bjuds förstås på bubbel och firande!
Deadlinen för att anmäla din film är vid midnatt den 13 september 2020. Du anmäler enkelt din film genom formuläret "Submission form 2020"!
FAQ
When is the deadline?

The deadline for sending us a link to your film is midnight on the 13th of September 2020. Submission is very simple, just fill out the form right here!

How do I submit to REX 2020?

Submissions for REX Student Animation Award are made via the form right here on the page. This is exclusively for Swedish school productions. School productions from other European countries are submitted through FilmFreeway

Several people worked on directing the film – how do we send it in?

Only one person can give their contact info. But list all the directors in the box titled "about the film". Obviously you'll all share the glory equally!

Our student production is from 2019, it has already been shown at some festivals, can we still apply this year?

We welcome submissions of all type of short film projects created or started as part of an education in Sweden during 2019 or 2020.

We started working on the short film when we were students but we finished it after graduating, does it still count as a student production?

All work that has been started as part of an education at any type och school or university in Sweden during 2019 or 2020 counts as student work and can be submitted to REX Animation Student Award 2020.

Is there a fee for submitting to REX Student Animation Award?

Submitting is free, you submit right here on this page!

I am a student and want to submit my work but I am not studying in Sweden?

The submission to REX Animation Student Award is only open for student work produced in Sweden. If you are a student from any other country, there is an open call at FilmFreeway . REX 2020 welcomes submissions of work produced in Europe 2019-2020. For more info, see FilmFreeway.
The festival is arranged by Föreningen REX Animationsfestival, in collaboration with EUNIC Stockholm. REX 2019 was arranged with support from Stockholm stad, Region Stockholm and Swedish Film Institute. REX 2020 is arranged with support of EUNIC Global.